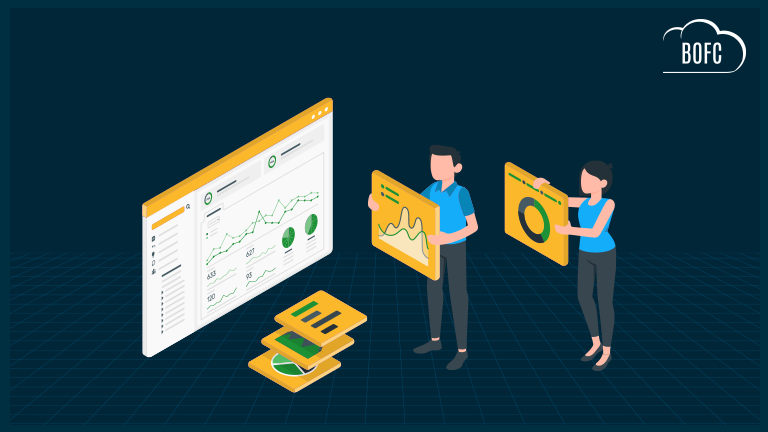 Date: Jan 15, 2021
In the Automation Hour webinar held on 15th January 2021, the guest speaker & Salesforce MVP Tom Hoffman recommended BOFC (Bulk Object Field Creators) as a must-have tool for Salesforce admins & developers. Tom Hoffman is the founder of Pittsburgh NPO UG, co-head PGH Admin UG, and the face behind the theaccidentaladmins.com blog. Here's a clip of what he had to say:
(Short video clip: https://www.youtube.com/watch?v=IKp1noNJsiQ)
Automation Hour hosts a series of insightful webinars that are trusted by global Salesforce admins & developers. It hosted its first webinar of 2021 on 15 Jan on the topic 'Tools for Admins to Build Automation with Minimal Maintenance & Optimal Performance' with Tom Hoffman as the presenter.
Tom talked about how Salesforce admins & developers can build for scalability using multiple tools, BOFC being first on his list. He goes on to show how BOFC can help them save time by performing bulk metadata update action live on the webinar.
A task like updating metadata for multiple fields would require someone to change & save the metadata one by one for each field. And this could consume a lot of time if you've to update metadata for thousands of fields. Tom Hoffman shows how Salesforce admins/developers can do the same thing in no matter of time with just a few clicks. And it's moments like this that make us proud of having developed a powerful application that is able to make the lives of the Salesforce community easier.
He also talks about the incredible support provided by the BOFC team to its users. And not just him, but hundreds of other BOFC users too, who love using BOFC for its unique & amazing features backed by highly responsive & friendly support to help them through every trouble.
BOFC has received 15000+ installations, a 4.8-star rating & 195+ Appexchange reviews. This is because we work with our users, listen to them & aim to bring smiles to the faces of Salesforce admins by creating better experiences. Try it yourself & find out. If you have any queries, click here to connect with our experts.